Are you ready to deploy apps for VisionOS?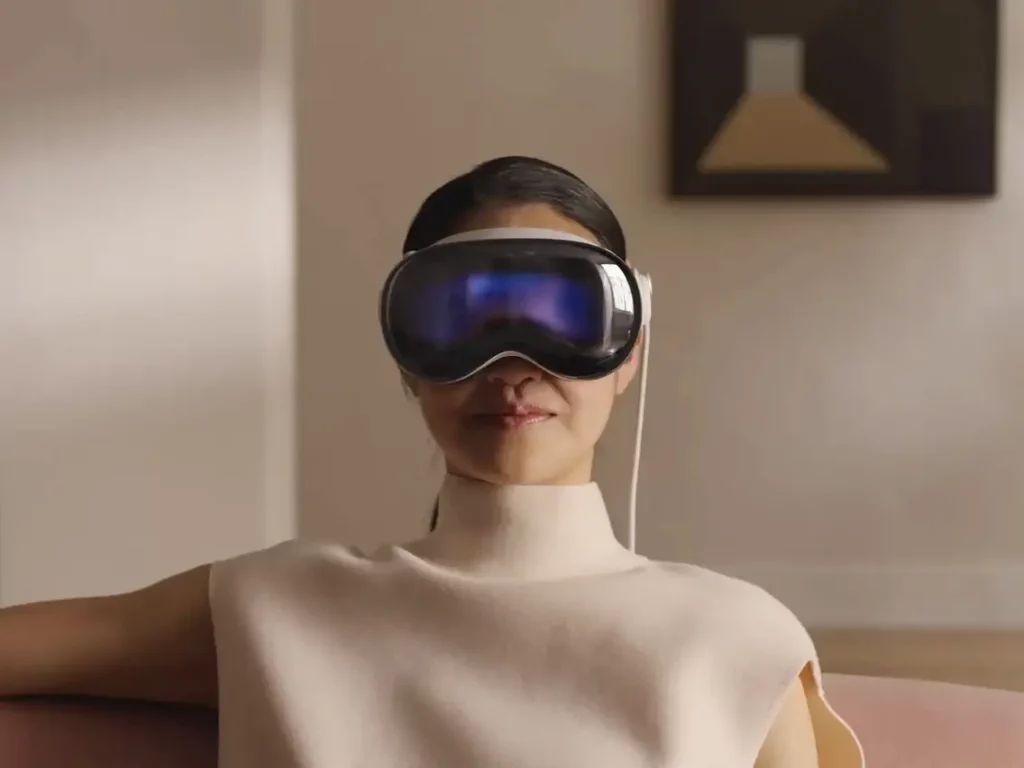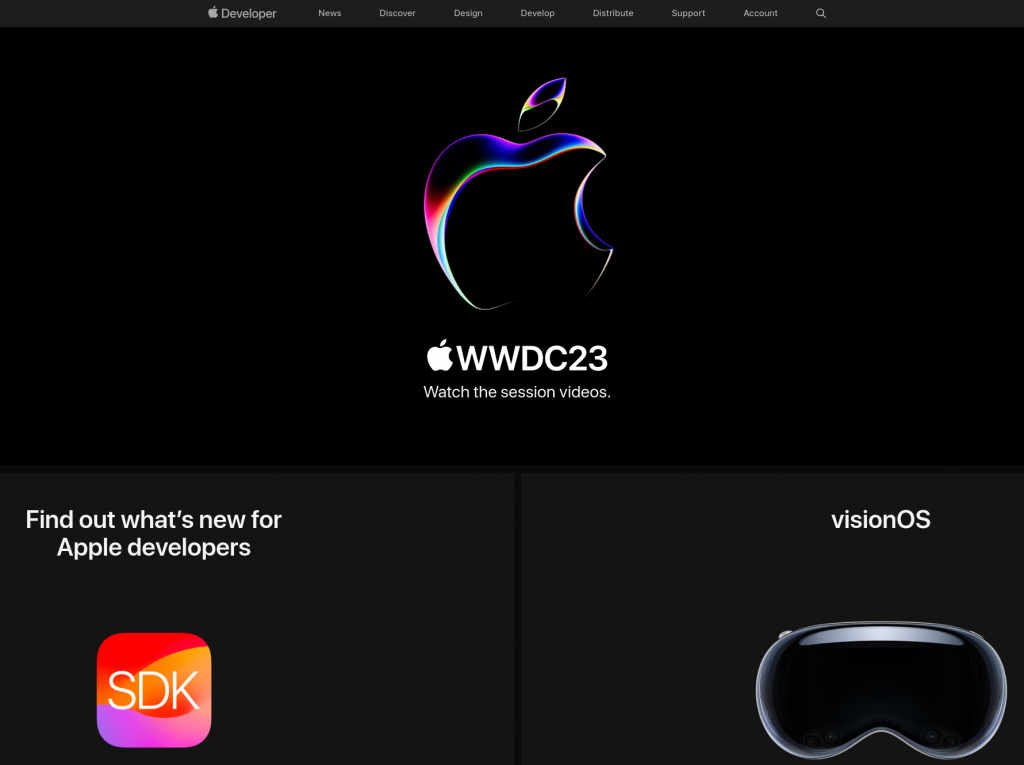 After updating our XtumbleRetail application to the iOS 16.4 SDK version and starting publishing on the Apple Store, Apple's developer portal offered us a new publishing platform available…. VisionOS.
Embarcadero Delphi proves to be an increasingly key tool for us, with a single code we are able to publish on all platforms. And for each platform we bring out the maximum performance.