Private Data Center via Caldera Milano
Hosting & Housing Colocation
For more than ten years we have been managing our server farm at the Milan data center in via Caldera.This choice was dictated by the need to have the convenience and scalability of the cloud at the same time as the advantage of being able to physically access the systems. Imagine having to transfer 20TB of data over the Internet…. instead have someone who can provide you with such a backup stored on a NAS or other high-capacity drive within the day without waiting.
RELIABILITY
All systems in our Data Center at via Caldera in Milan are equipped with DELL IDRA-C cards to remotely monitor the status of the hardware. We have never had a single day of disruption in ten years. All our systems are equipped with perc controllers. R730P and disks configured in RAID-1.
SAFETY
All WAN networks are managed by powerful firewalls and all access managed via openVPN or IPSEC2. No access to any system is allowed except through encrypted protocols. Our Virtual Machines are cloned live daily. We also have scheduled services for remote backup to other data centers or cloud services.
SPEED OF INTERVENTION
If necessary, we have the tools to be able to intervene within 24 hours and restore the systems in another datacenter.
PERFORMANCE
Guaranteed by a single virtualization layer managed with KVM. We calculated a loss of performance compared to the direct use of the physical machine of no more than 3%.
WHERE ENERGY PLAYS A FUNDAMENTAL ROLE
Office Farm
Housing – Hosting – FailOver In parallel to the ServerFarm T3 in Caldera, Synaptica also offers Housing – Hosting and remote backup solutions at our Office Farm in the center of Milan. This allows us to also offer delocalized redundancy services.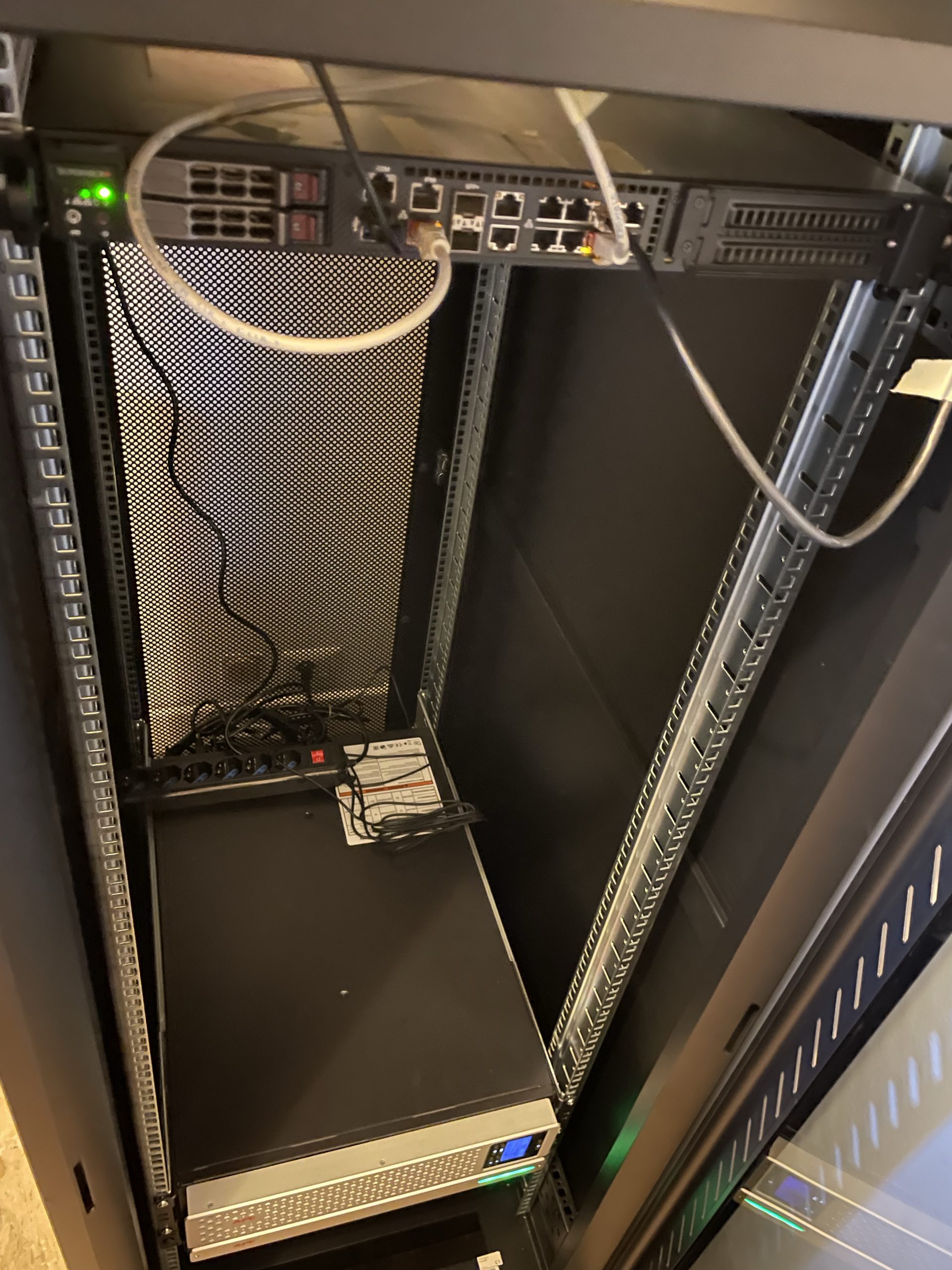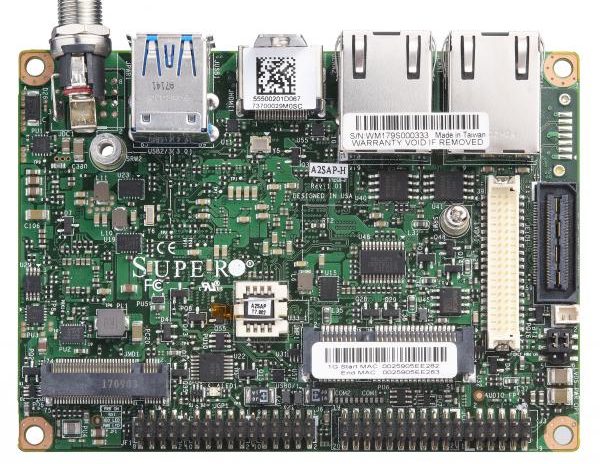 Additional services
Not just colocation services…
WE DESIGN AD-HOC SOLUTIONS
We are available to work alongside your team in the design phase of the information system or to optimize the existing one.
SERVICES INTEGRATION
We develop software and services for Microsoft and Linux servers in order to create integration systems with your computer universe trying to upset as little as possible.
OPTIMIZATION OF EXISTING INFRASTRUCTURE
Going to operate exclusively on the criticalities expressed by the client, we offer solutions to get more from your systems in terms of: – Energy efficiency – Reduction of systems to be maintained – Performance improvement
SECURITY CHECK
Analysis of the configuration of your firewalls and network infrastructure to identify any security / privacy critical issues.