Xtumble Drive: Manage your documents collaboratively and smartly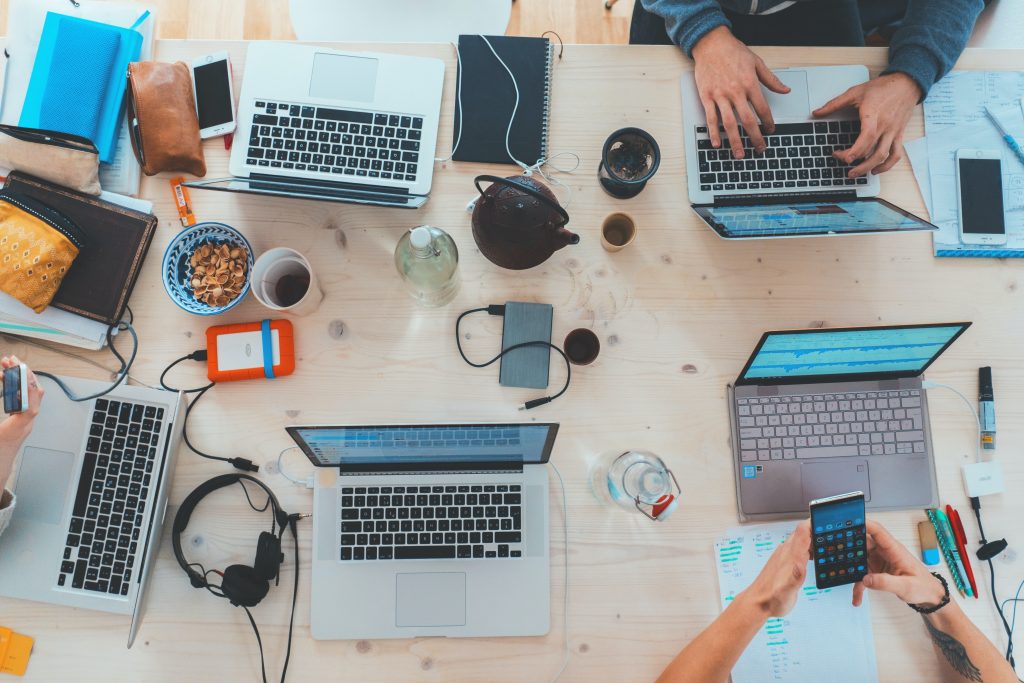 With the implementation of the protocol WebDAV, the Drive module of Xtumble offers hassle-free document management and real-time collaboration. Whether you are an individual user or part of a team, this platform allows you to work effectively and efficiently.
The Xtumble Drive allows you to manage documents in a collaborative way, using the tools you are used to working with. In fact, the WebDav sharing protocol is supported by a large number of software such as the suite of tools Microsoft Office dalla versione 2010 al nuovissimo Office 365 or LibreOffice.
All this is available without the need to configure anything on your systems, when you open a document that is a "docx" or an "xlsx" on your Office 365 environment you will notice that the save icon will have a different superimposed symbol as in the following picture:

In this way you can invite your colleagues, friends or external collaborators to work on the same documents at the same time, allowing for true synchronization of changes in real time.
In addition to this, Xtumble's Drive module offers an integrated document review system that tracks changes made and indicates who made which changes. This feature is essential for tracking changes over time and maintaining a clear and organized workflow.
Xtumble's Drive module is also highly accessible, offering an intuitive and user-friendly interface that works on any device and operating system. You can access your documents from anywhere, anytime, keeping your productivity at your fingertips.
The Xtumble platform is also available in on-premise mode, contact us for more information.