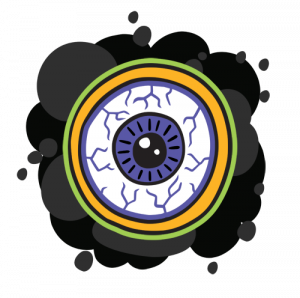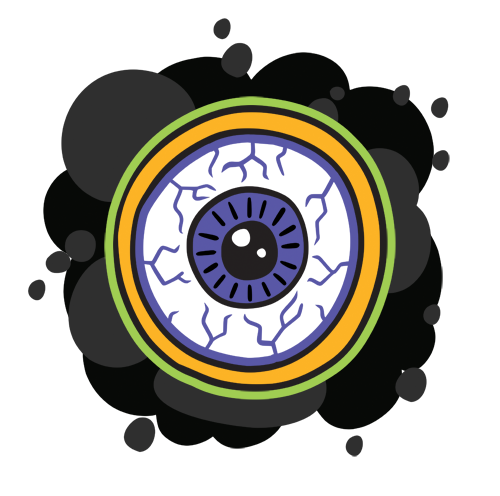 Xtumble is a suite of products that integrates all the business processes of a company (sales, purchases, warehouse management and much more ..)
The products of the Xtumble suite:
ERP
Extended and integrated management system of integrated software applications to coordinate your business activities,
sharing the same information and the same database system.
B2B
Share projects and plans with your customers and suppliers, keep track of your current activities
E-Shop
Start your e-commerce by publishing your products online!
Perfectly integrated with ERP Xtumble!
Live preview
Watch a registration demo https://www.youtube.com/watch?v=6sq8ITTWE30
Free 30 day trial!
Visit the site xtumble.com