RAD Studio 10.4 – first impression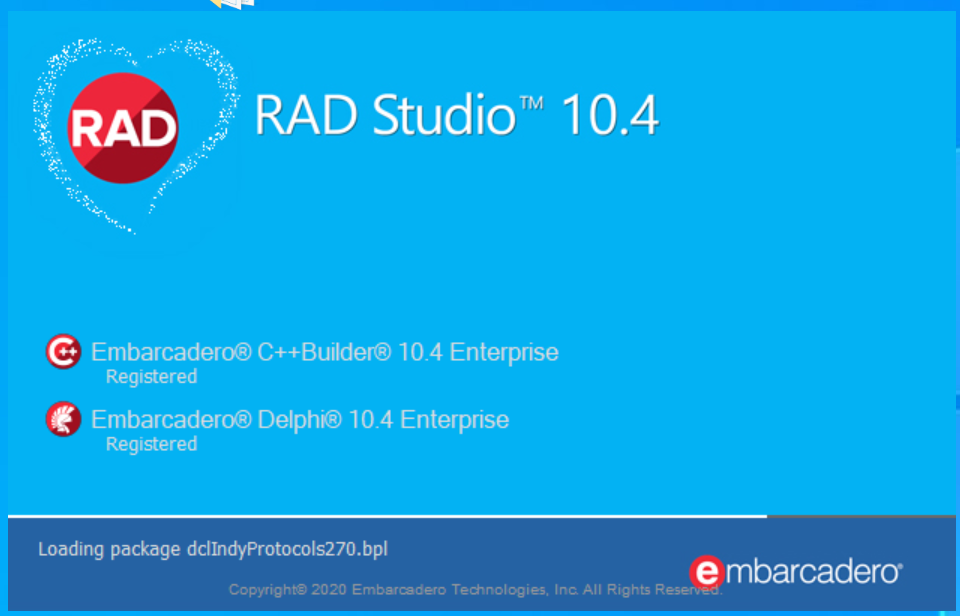 RadStudio 10.4 is a release that promises great things in all areas of this fantastic development environment. Taking a first test run we noticed:
In FMX applications we have noticed a noticeable improvement in character rendering
The new LSP (language server protocol) system seems to have made the IDE even more fluid and productive during the development cycle
Applying the new managed records feature to a project that used records in a very intense way made us immediately improve the comprehensibility of the code.
PAServer 21 for Linux works egragamente for ubuntu 18.04 and 20.04
Problems encountered on the first lap:
If the off-line installation is performed via ISO, get-it did not work and gave the error "" RADStudio.json "metadata file does not exist". This was because it was looking for the resource file locally (don't ask me why), it was enough to run: GetItCmd.exe -c = useonline and everything started to work and I was able to install my nice FMXLinux.
Here are some screen shots 🙂 out of curiosity