Sustainability…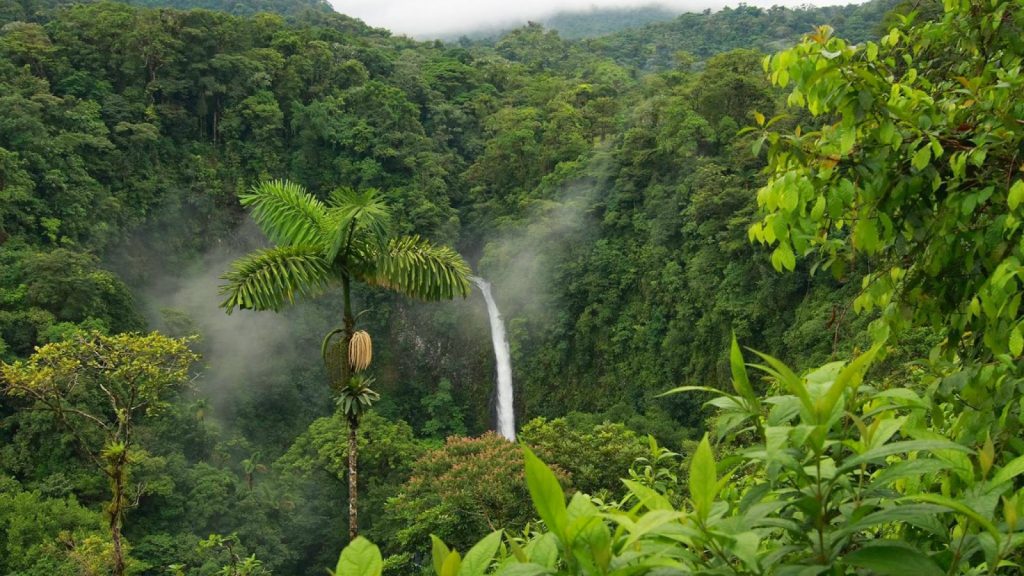 In Synaptica, sustainability and low environmental impact are fundamental values ​​shared naturally by all of us.
The passion for nature, animals and the environment have always led us to keep an eye on the environment.
This vision also led us to make initially more difficult choices (usually as an initial investment) but which turned out to be truly positive surprises in our small context.
The decisions started primarily with the software, because if the software is not efficient, even low-consumption hardware wastes resources.
.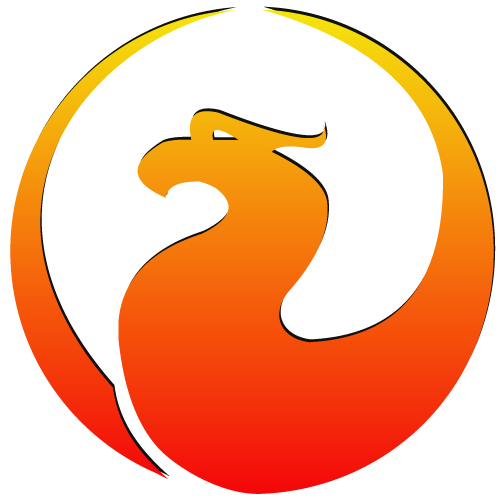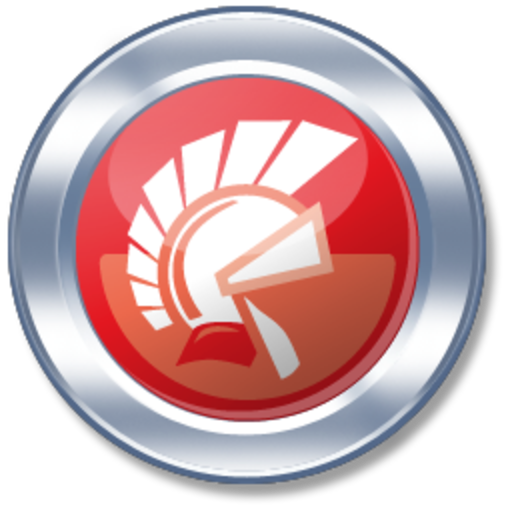 For the realization of most of our software we have used tools that guarantee the maximum scalability and efficiency of the product solution, such as Embarcadero Rad Studio which produces very efficient applications compiled in native code, thanks to the very modern LLVM compilers.
In the database field, the use of Firebird SQL has also ensured maximum efficiency and low maintenance costs there.
To reduce data traffic from our server farm, all transmissions are carried out with data compression, and often in binary format, which is then locally converted into human readable formats such as JSON or XML and lately YAML.
We have chosen Supermicro for the embedded systems hardware that we supply to our customers and for our entire network infrastructure.
Supermicro has guaranteed us an incredible quality of the systems and an unparalleled focus on energy efficiency, we calculate that thanks to this choice, our systems installed by our customers will consume tens of KW less every month. The quality of the workmanship also guarantees high durability and the Supermicro guarantee on products up to 12 years.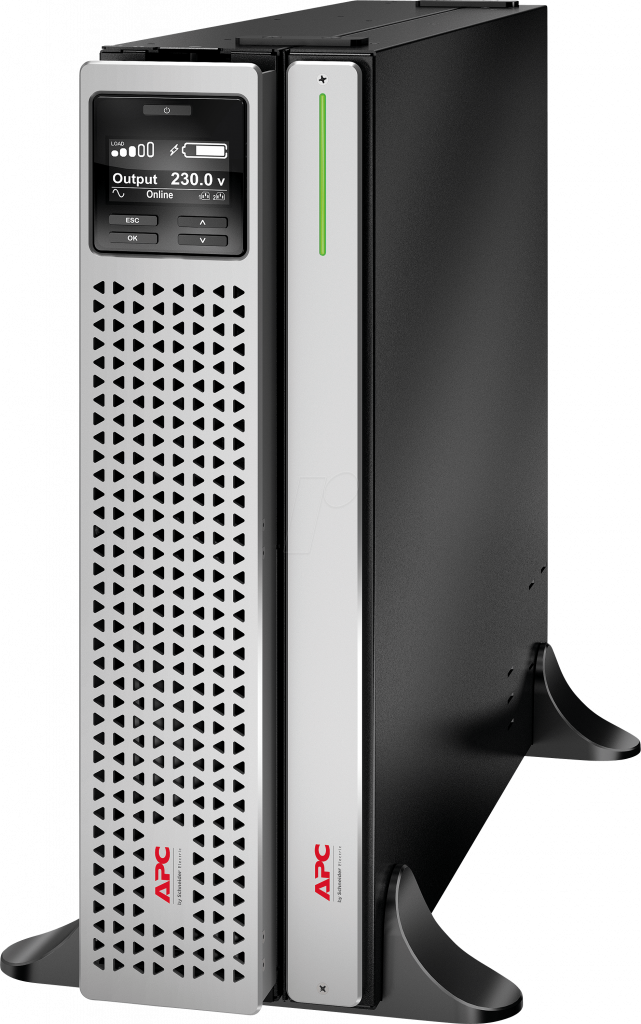 The environmental damage is not only caused by the instant consumption of resources, but also by the lack of durability of the systems, which end up producing IT waste that is difficult to recover.
One of the most problematic components of a datacenter are uninterruptible power supplies, which require the replacement of the lead acid battery pack every two or three years.
To avoid this environmental destruction, in our offices we have opted for APC Li-ion solutions, which guarantee battery life for at least ten years.
After that APC will take care of our used batteries by regenerating them.
This initial effort to search for the most efficient solutions, in order to reduce our impact on the environment, ultimately proved to be a winning choice that has also drastically reduced our recurring costs both in terms of consumption and time dedicated to maintenance of the equipment.
In short, in the end, in a cleaner world, good sailing to all …