Embedded World 2020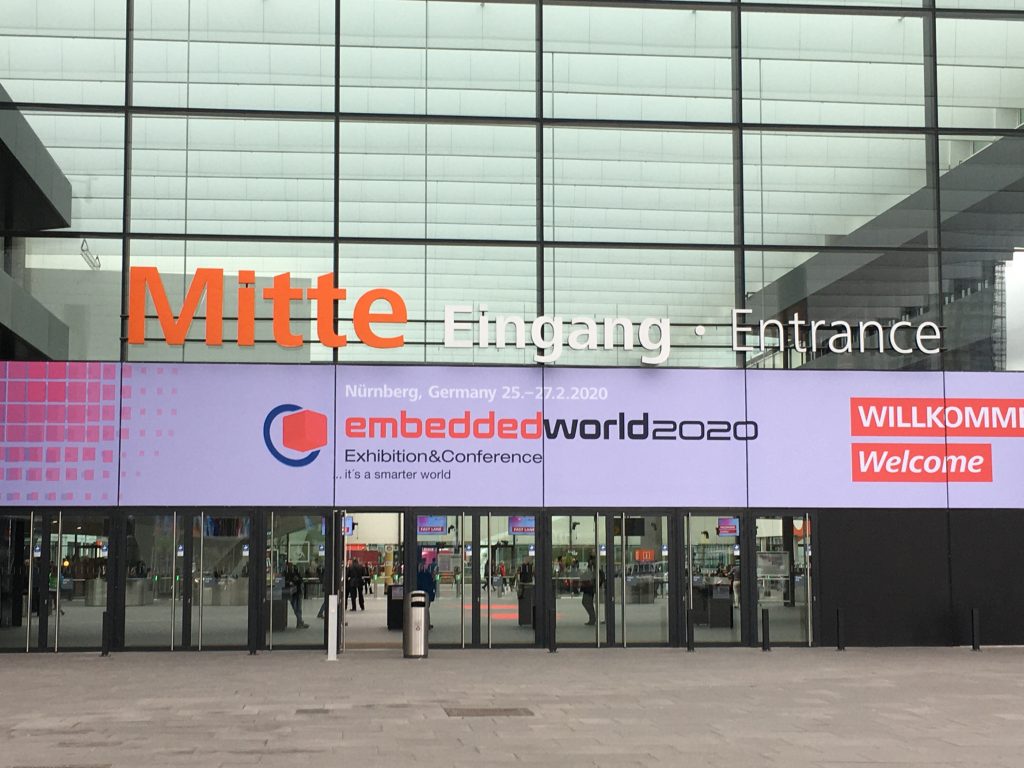 Embedded World 2020 — Norimberga
As every year, the Embedded World fair was held, dedicated to all operators in the hardware and software sector dedicated to creating custom IT solutions.
No one was missing, for any type of project there was the right supplier.
Truly a very specialized fair, the only flaw in my opinion was the lack of a workshop area to encourage young people and give visibility to startups.
For the rest, exceptional organization and as always a lot of availability from everyone.