Firebird Performance Tour 2019 – Prague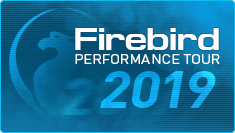 Synaptica has always adopted Firebird as its main database environment for the realization of many solutions from embedded iot products to Web solutions with thousands of daily accesses.
Firebird proved to be a great tool, flexible and easy to manage. For this reason we could not miss the appointment to meet the creators (Dmitry Yemanov, Dmitry Kuzmenko, Alexey Kovyazin) and have the latest news on the future of this wonderful RDBMS.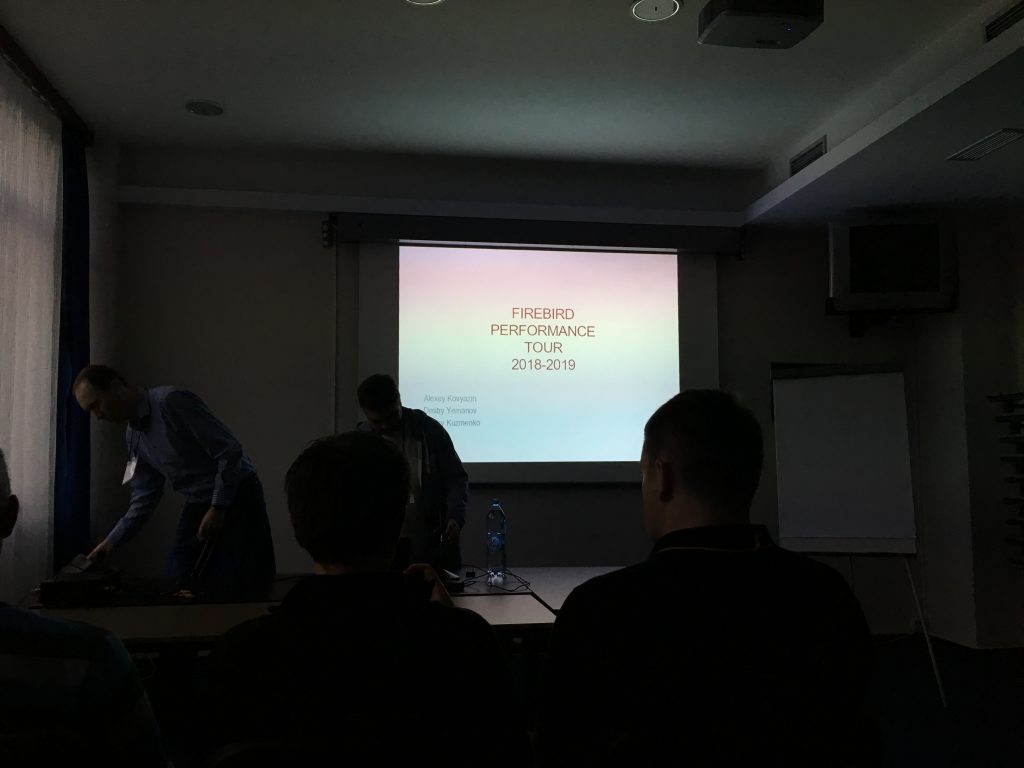 During the conference we talked about:
The future of Firebird and the new features that will be introduced in version 4.x
How to optimize firebird performance simply at the SQL level by evaluating its impacts on the execution algorithm.
Visions on the live-replication system that allows you to create live replicas of your database
Seizing the opportunity we have pututo to visit a really beautiful city (Prague).