FireMonkey Mistery & Rad Studio XE2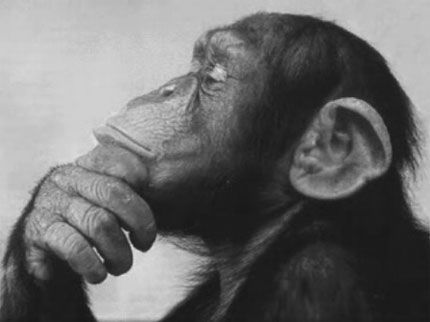 Ieri consultando il mitico blog di Embarcadero ho scoperto che a breve uscirà la nuova versione di Rad Studio che come al solito conterrà la nuova versione dei prodotti Delphi, C++ Builder , Delphi Prism e RadPhp.
Le novità questa volta sono tantissime, come si evince dal post di DavidI http://blogs.embarcadero.com/davidi/2011/08/01/41062/ , ovviamente c'era da aspettarselo visto che da tempo è disponibile il nuovo compilatore a 64bit per Delphi e C++ Builder allora non ancora preso dall'entusiasmo mi guardo le nuove caratteristiche dell'ambiente pubblicate su tale post :
On the RAD Studio XE2 World Tour you will learn how to:
* Create GPU-powered FireMonkey applications that will keep your customers engaged
* Build 64-bit Delphi applications to take advantage of the latest hardware
* Create a single application and target both Windows and OS X
* Extend your multi-tier DataSnap applications with new mobile and cloud connectivity in RAD Cloud
* Connect any visual element to any type of data using LiveBindings™
* Modernize the look and feel of your Windows applications with VCL styles
* Create mobile-optimized web applications and standalone apps for iOS and Android devices using RadPHP
With Delphi and C++Builder in RAD Studio, you can write an app once and compile it for Windows and Mac. C++Builder apps can be compiled for Windows and Mac. Need apps for the web? RadPHP has you covered with a full visual web and PHP development solution. And it's all done with the power and speed of component-based visual development that saves you time while still giving you full access to source code and hardware when you need it.
Incredile, in tutto silenzio sembre che con Delphi XE2 e C++ Builder XE2 sia arriavata anche la novità della piattaforma Mac, la cosa incredibile che Embarcadero ha registrato a tal proposito un nuovo marchio "FireMonkey" che dovrebbe essere un layer grafico cross-platform che consente alle applicazioni VCL di essere portate su più piattaforme anche trattandosi di codice nativo.
Un piccolo documento che ho trovato in merito a firemonkey http://www.andreanolanusse.com/en/a-little-bit-about-firemonkey-and-delphi-xe2/ , questo progetto sembra contenere tantissima tecnologia , ma non ho trovato nulla di ufficiale o dei demo in proposito, dalle vodi di corridoio sembra che permetta di :
Gestire gli stili nelle VCL applications
Permettere un facile porting verso la piattaforma Mac (avrà qualcosa in comune con le QT ??!! boh)
Implementare la gestione della GPU cosa che credo sia gestita tramite la nuova tecnologia OpenCL
la curiosità è moltissima , il giorno 21 Settembre è prevista a milano una presentazione di Xe2 a cui ci si può iscrivere gratuitamente e ci sarò.
Aggiornamento del 40/08/2011 : ho trovato un articolo in merito a FireMonkey e XE2 all'indirizzo http://www.deltics.co.nz/blog/?p=735
a presto
ivan