Remode Manager… more than a simple remote controller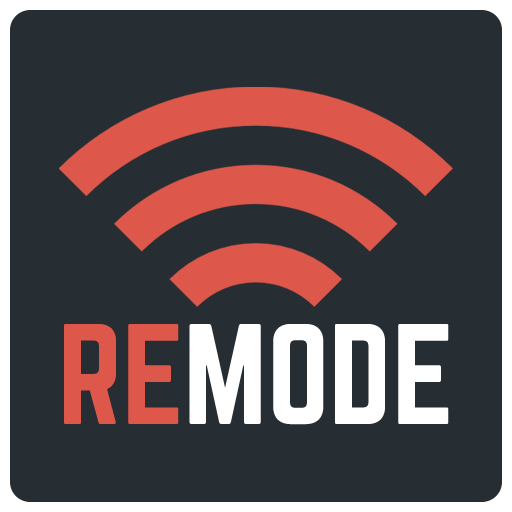 Hi developers! We've just released a new tool called Remode.
Remode allows you to have a full remote control of your PC and/or Mac.
When Remode Manager is up and running on your PC or Mac, you can use a simple browser or our Android App (Ios work in progress) to give commands.
Android App can work in both Bluetooth and HTTP modes.
Your opinion and suggestions will be highly appreciated.
Top features:
– Simple QR code based connection for Bluetooth and Wifii
– PowerPoint & KeyNote full control
– Media player full remote control
– Create a manage playlists
– File share workspaces directly from your PC or Mac accessible via web
– Remote Keyboard & Mouse (only Android)
– Barcode and QR code wireless reader (only Android)
– Speech-to-text (only Android)
– File share and workspaces between each device ( phone,table,pc )
You can download these versions:
Thank you
BR
Ivan