Testing Supermicro E50-9AP with ubuntu 20.04 LTS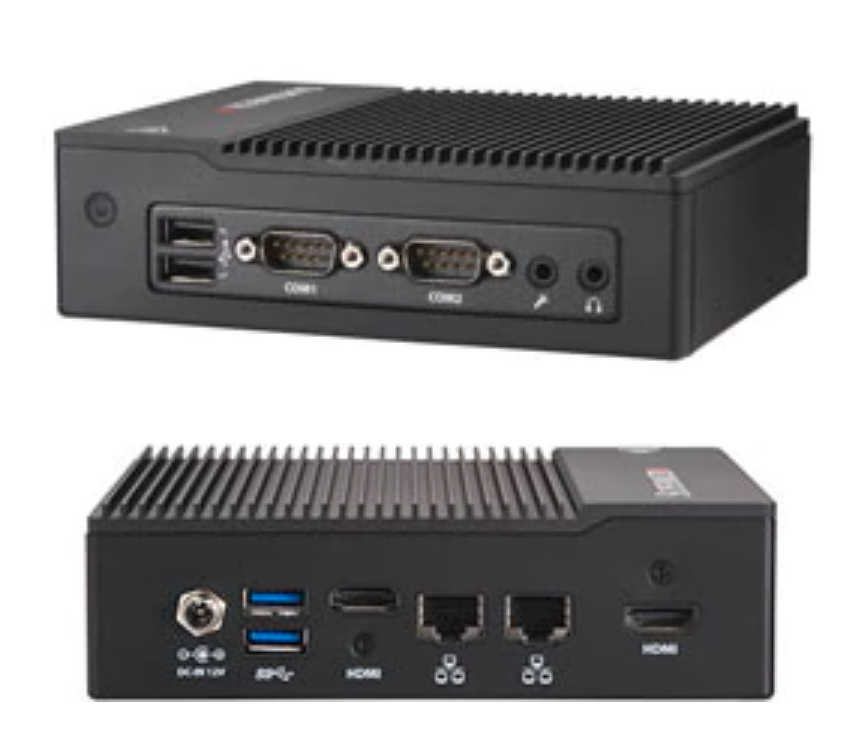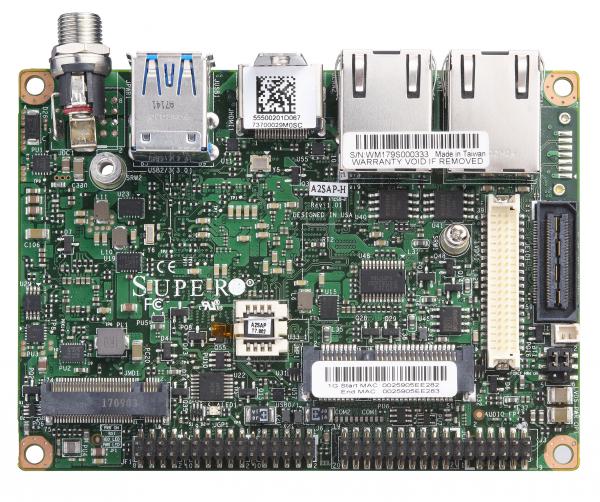 In collaboration with PegasoTeam we have just tested the fantastic Supermicro E50-9AP model with the newest version of Ubuntu server and desktop.
The SYS-E50-9AP-WIFI if avilable on Synaptica shop at this link
We took the Supermicro E50-9AP model with the intel 8265 wifi module supplied by Supermicro and we tested it thoroughly.
The product looks really good, compact, small and solid enough to weigh even 1.6Kg, practically the whole case is a single heat sink.
Special features that stand out from the product are:
All the components are Intel
Truly reduced consumption
12v power supply and IP51 certification
Dual Intel I210-IT gigabit network card
Dual 4K output
WiFi 8265
Double RS323 / 422/485 in extended format
USB 3.0
All these characteristics make it suitable for industrial applications and for embedding of high performance systems or as an IOT Gateway.
By installing Ubuntu 20.04 we successfully tested the dual 4K monitor output and by testing the graphics card's capabilities we were able to play videos in 4K.